Meet our amazing staff that make this place feel like home. 
Allyson Hesler, Reptionist & Dental assistant 
Sandy Campbell, Receptionist
Shona Rogers, Dental Hygienist
April Hixson, Dental Assistant
Eunsook Harning, Manager
Lakin Frankenhoff, senior Dental Assistant
Jeannie Mussinan, senior Dental Hygienist
Meet the Dentist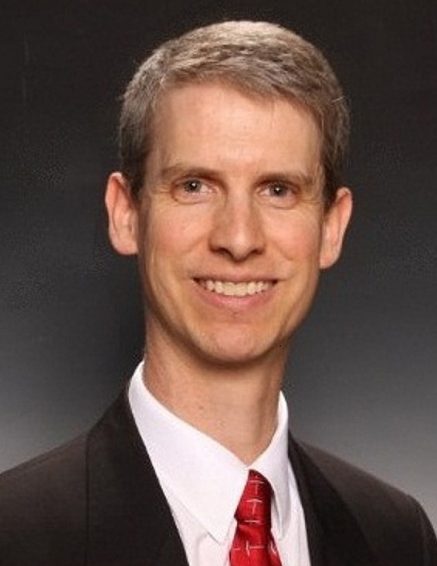 Dr. Dan Harning fell in love with dentistry after volunteering at the Good Neighbor House in Dayton, Ohio. His background in mechanical engineering provides a natural fit to the mechanics of the oral cavity and engineering solutions that fit the patient's need and interests. He comes to us from The Ohio State University College of Dentistry where he was recognized for his compassion and drive in providing smiles that make everyone feel genuinely happy. Since graduation, Dr. Harning joined private practice and is proficient in all aspects of general dentistry handling restorative, surgical, endodontic, and prosthodontics in the office. His well-rounded education and experience enable him to handle the patient's needs.

    He is a member of the American Dental Association, Ohio Dental Association, and the Cincinnati Dental Society. Keeping up with new research, best practices, and networking with other professionals means his patients tap into a knowledge base greater than just one man, they experience the best treatment the dental profession offers patients today.
    Dr. Harning's career change came from a love and desire to help patients with their oral health care. He seeks and participates in opportunities for mission work local and abroad for those less fortunate.
    Dr. Harning received his Bachelor of Science and Master of Science in Mechanical Engineering from the University of Dayton and later after working in manufacturing for General Motors – Delphi Chassis Division, Allied Signal – Fram, and Ingersol Rand – Steelcraft, obtained his Professional Engineering License from the state of Ohio.
    Past times for Dr. Harning are spent in country life in God's great outdoors by working with his wife, Eunsook, in her gardening, his daughter, DahEun, and by enjoying water sports of all sorts. His son Dane has also chosen the dental profession and graduated from dental school in 2016 at Loma Linda College of Dentistry in California.